CGMG MEMBERS
---
The W.C. Taylor Gang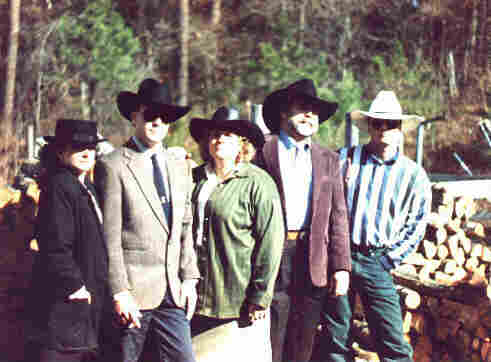 Cathy * Tommy * Annelle * W.C. * Patrick
---
P.O. BOX 118 Grenada, MS 38902
PHONE (601) 226-7299 email: crider@network-one.com
Country Gospel Recording Artist
Singer / Songwriter***Circuit Rider Records
---
A Little History
W.C. started singing real early in life, at the age of 8 he would sing Gospel songs for a quarter. Since then he has had many independent number 1 records in both the Country and Country Gospel fields of music, and soon in the Bluegrass field.
He is both a Producer and Publisher with three record labels.
His main goal is to spread the Gospel of Jesus through his music.
Annelle plays the organ and worships the Lord at Hardy Baptist Church. She also teaches Vacation Bible School there.
She is the co-founder of the CGMG, and has helped W.C. in production of the video "Go Down Moses" which was nominated for an award with the CCMA.
She is also the photographer for the many album covers by W.C. Taylor (except the first one).
She helps select the material to be used on the albums and assists W.C. in just about everything he does.
---
Below you will find a list of albums recorded by W.C. Taylor, If you are interested in the purchase of some of these fine recordings, you can go to W.C.'s web page for more information.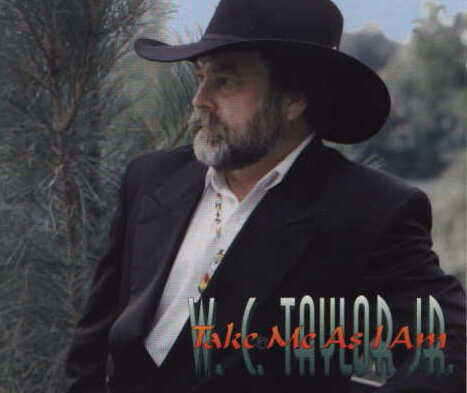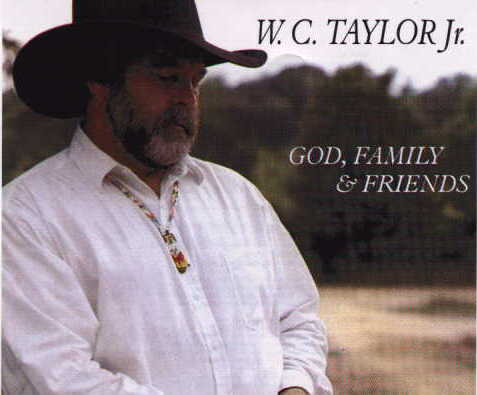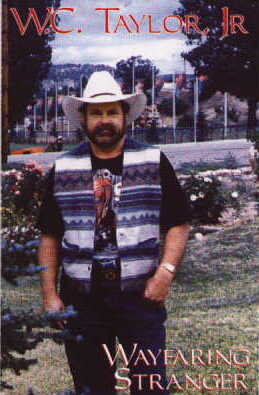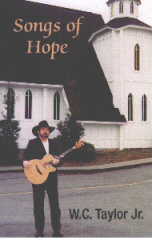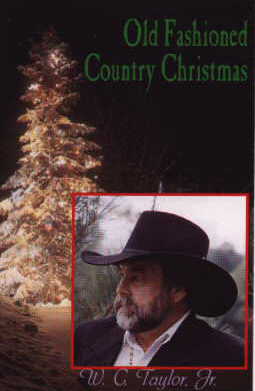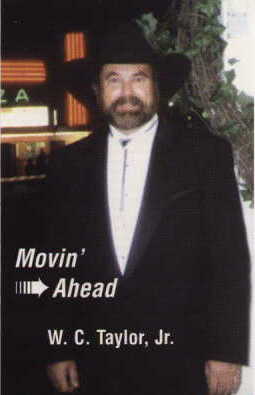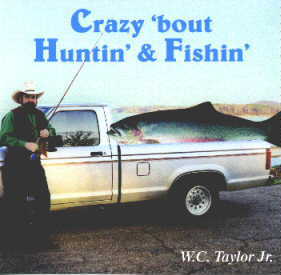 Take Me As I Am (Country Gospel) CD or Cassette
God, Family & Friends (Country Gospel) CD or Cassette
Wayfaring Stranger (Country Gospel) Cassette
The Circuit Rider: Songs Of Hope(Country Gospel) Cassette
Old Fashioned Country Christmas(Country/Gospel) Cassette
Movin Ahead (Country) CD or Cassette
He Is There (Country Gospel) CD or Cassette
Crazy 'Bout Huntin' & Fishin'(Country Bluegrass) CD or Cassette
---
Click Icon Below To Go Back ToThe CGMG page:

Click Icon Below To GoToRider / Circuit Rider Records Page:

---